Gear.Club Introduces New Rally Mode and Drift Gameplay with Latest Update
Eden Games' Gear.Club introduces Rally gameplay on dirt and sand in latest update in Apple App Store and Google Play.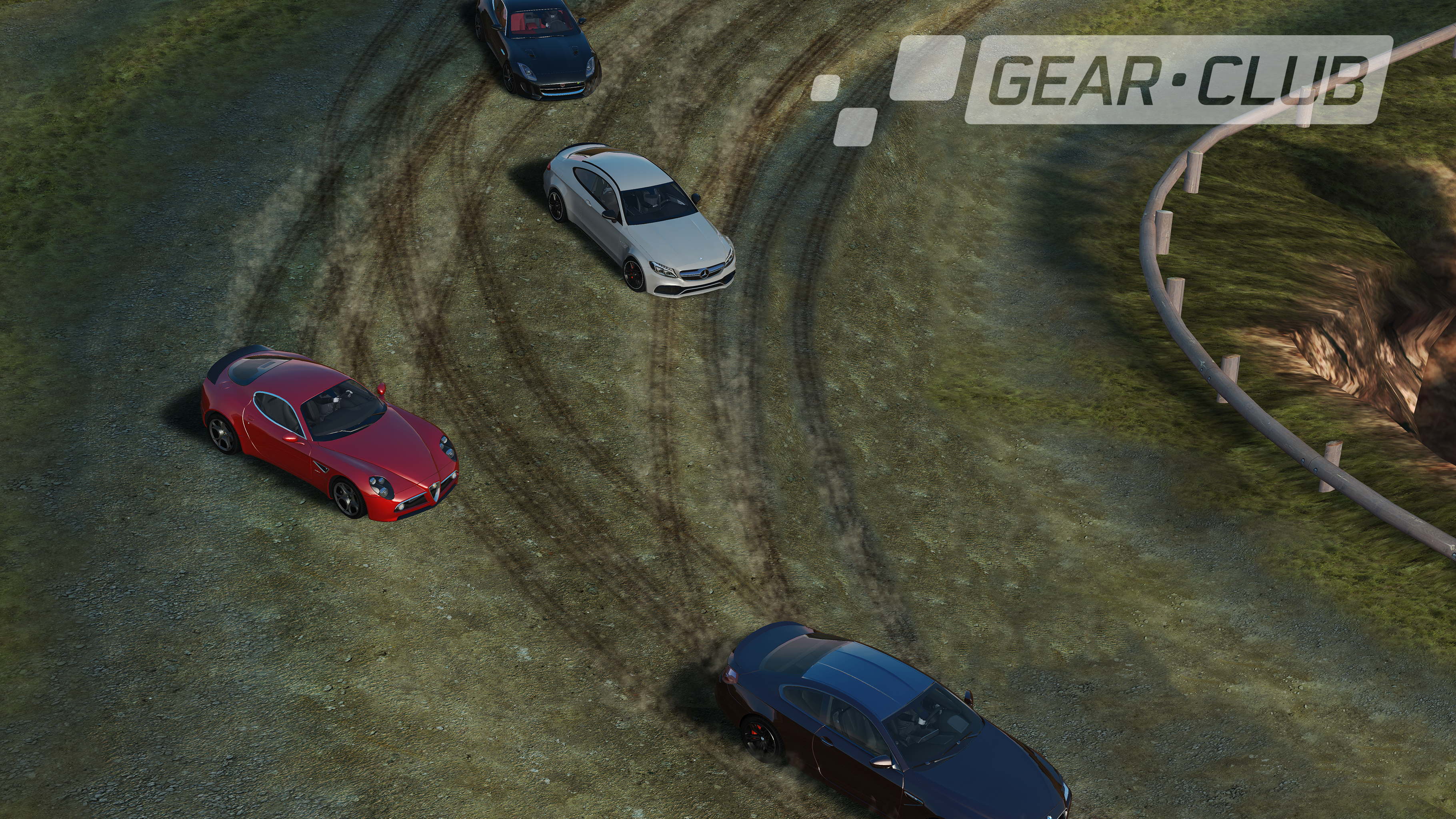 Eden Games' Gear.Club continues to rapidly expand its car-lover universe as it introduces a new "Rally" mode of play in its latest update, enabling drifting on dirt and sand. The new update is available for free download now in both Apple App Store and Google Play.
Gear.Club already allowed players to drive, race and tune. The game is now adding a fourth verb to its vocabulary. Prepare to drift a lot, as the most elegant racing game on mobile is about to get dirty! A new rally mode has been added with the latest update. It includes a flurry of new tracks on dirt and sand terrain, as well as a new tuning workshop to support it. Rally tracks can be played with the same cars which players already own.
Gear.Club is a realistic driving experience, with fully simulated engines, powertrains, suspensions and aerodynamics. Players will get to explore breathtaking settings and compete live with their online friends and foes through unlimited races and championships.
This high-octane game is more than just racing - it is an authentic world of cars. Car-lovers can collect, upgrade and customize some of the most gorgeous exotic vehicles in their performance shop and enjoy details such as engines and interiors in fully-rendered 3D.
In iOS charts, Gear.Club has launched to #1 overall downloaded app in 77 countries, #1 free game in 85, and #1 Racing game in 142. Gear.Club has topped the charts in territories including the US, UK, Germany, France, Russia, Italy, Spain, Brazil, India and Canada. The game has also gathered critical acclaim from car media references such as Top Gear or Car Throttle.
The team at Eden Games' track record includes the creation of the V-Rally franchise, Need for Speed: Porsche and Test Drive Unlimited, among other major racing game hits on various consoles.
One-Pager
PDF - 1.3 Mb
Download